Posted by Design Reviver - Web Design Blog at 09-25-2013
Flat design has long been hailed as the next big thing, whether you like it or not there is no arguing that if used correctly flat design can be beautiful. In our second article on Flat UI we will showcase 30+ amazing flat UI sets to get you started. You might remember that Monday was dedicated to flat icons. If you feel we have overlooked any feel free to let us know in the comments below.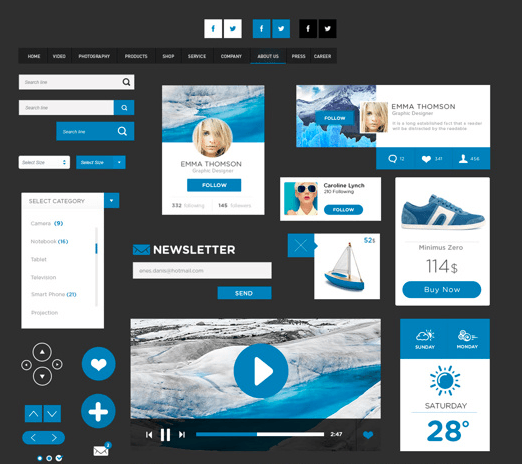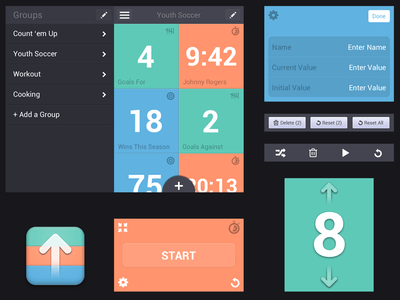 The post 30+ Amazing flat UI sets appeared first on Design Reviver - Web Design Blog.